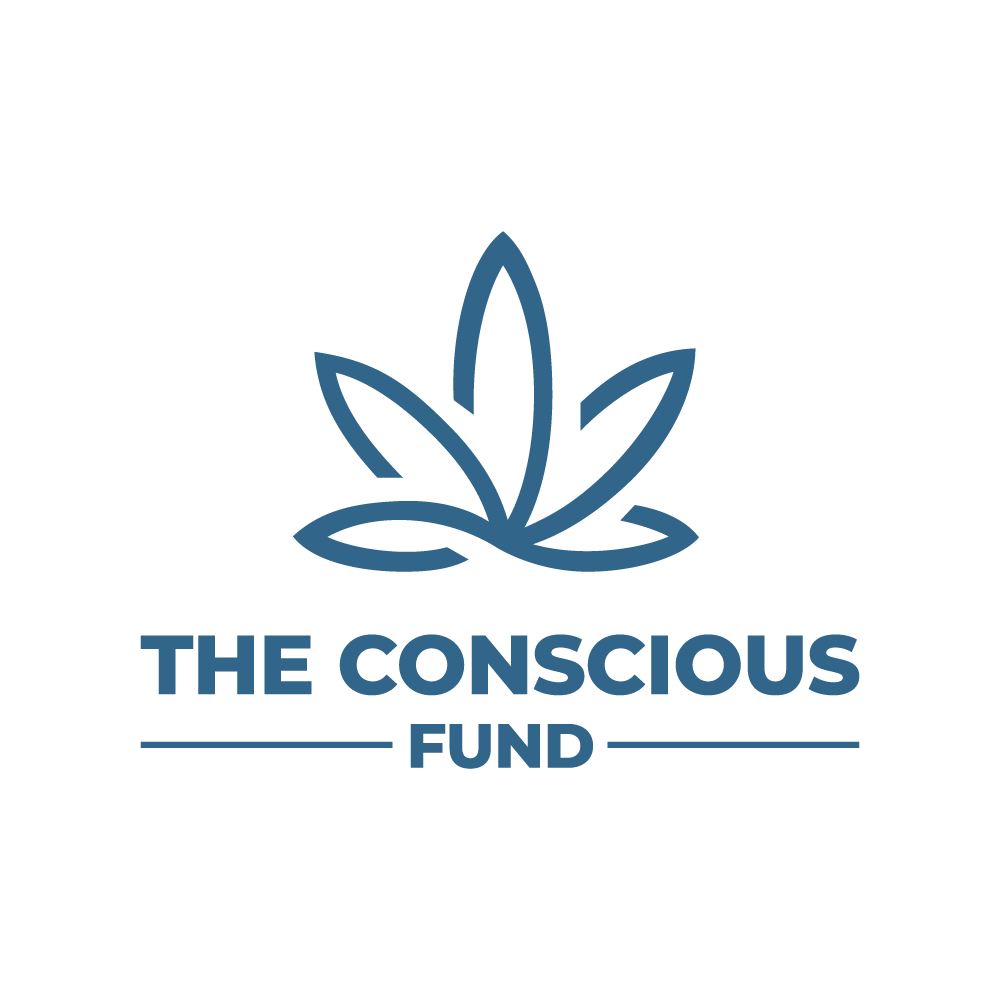 About
The Conscious Fund is backing the next generation of private early-stage global psychedelic medicine and adjacent ventures that are helping to improve patient outcomes for indications spanning mental health, addiction, and pain. These startups are addressing the global mental health and addiction, epidemic, which today directly affects nearly one billion people, through legal psychedelic medicine-based novel treatments and related products and services. TCF believes that this new class of therapies has the potential to move the needle in terms of addressing the crisis by materially improving patient safety and treatment outcomes. 
Through their diversified approach across these three core subsectors they are able to offer balanced risk exposure across the entire pyschedelic sector. 
CONSCIOUSNESS IS IN TCF's DNA
As the psychedelic medicine industry continues to develop, TCF is dedicated to driving meaningful, positive change through the ethical use of psychedelic-based treatments. They recognize their responsibility as investors and industry leaders to ensure a conscious evolution in this emerging industry by promoting strong ethics, facilitating collaborations that extend beyond zero-sum, and weaving a philanthropic structure into their core operating plan. 
The Conscious Fund Pledge:
1. Treat companies and founders with respect and offering their expertise to anyone in the sector who may need guidance.
2. Share knowledge and connections with the wider industry community.
3. Maintain full transparency and keep thie rinvestors informed about evolving opportunities and risks.
4. Put their money where their mouth is by re-investing a portion of their profits into causes that raise humanity's collective consciousness; chief among these is supporting indigenous communities who laid the foundation for much of the work they are doing today. 
"The power of psychedelics, however, is that they often reveal, in the span of a few hours, depths of awe and understanding that can otherwise elude us for a lifetime."
Dr. Sam Harris, Ph.D.
, Neuroscientist, Philosopher, Author
Investment focus
TCF targets investment opportunities in the psychedelic medicine space with a core subsector focus on:
Mental Health
Addiction Treatment
Pain Management 
Within these subsectors, they target the following verticals: 
Primary Focus
Drug Development
Treatment Centers 
Secondary Focus 
Software
Consumer Packaged Goods
Other Ancillary & Adjacent Verticals 
Key team members
Richard Skaife - Co-founding Partner
Over a decade of experience in venture capital, assessing and executing deals in the UK and Europe with a focus on early-stage tech. He was also CEO of a startup incubator which served as the mobile studio and partner for brands such as Aston Martin, Virgin Atlantic, and Ferrari. He is a pioneer in mental health: he was the creator of Digipill, a multi-million downloaded mental wellness product; co-creator of the world's largest dreaming experiment - Dream:ON - alongside Professor Richard Wiseman; and an investor and advisor of sleep wellness company OTTY. He is also co-founder of Hive, the European center of excellence for clinical trials and novel therapeutics. 
Henri Sant-Cassia - Co-founding Partner
Formerly CEO of cannabinoid manufacturer and retailer CBD Virtue, and director of research and testing at non-profit The Cannabinoid Trust. Henri's background is in law, and he began his career as a technology entrepreneur, before working as a consultant in the supplements, pharmaceuticals and healthcare sectors. In addition to co-founding TCF, Henri is also a co-founder of Hive, the European center of excellence for clinical trials and novel therapeutics. He is Board Director of Microdose, the psychedelic industry's leading media company, and actively advises companies in the space on strategy and raising capital.
Michael Hoyos - Co-founding Partner
Prior to TCF, Michael founded and ran Kensho Ventures, an advisory firm supporting ultra-high net worth family offices with the management of direct private equity portfolios of up to $100 million. Previously, at McCombie Group in Miami he helped build the firm's private equity practice, co-leading its first major buyout as a General Partner, and was also heavily involved in the firm's management consulting arm where he largely focused on healthcare engagements. He began his career at JPMorgan Chase & Co. in New York where he served on banking teams managing assets in excess of $12 billion. MBA Candidate - The University of Chicago Booth School of Business; BS (cum laude) - The Wharton School, University of Pennsylvania.
Investment opportunities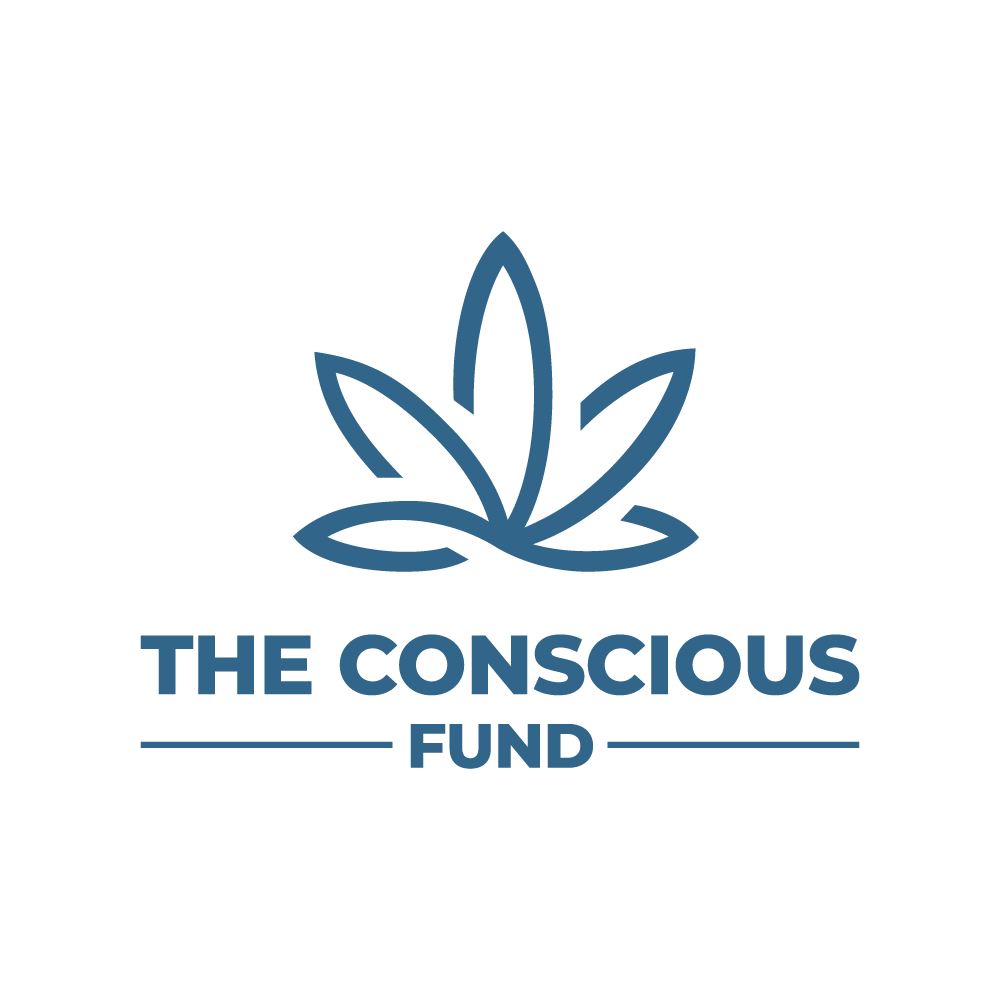 CoInvestor Exclusive
Min. Investment
US$25,000.00
Sector
Medical Psychedelics
Cannot find the investment opportunity you are looking for?
Example portfolio companies
Our team has robust experience investing in the psychedelic sector and we are currently one of the most active groups in the space both in terms of investments and overall involvement. 
Our current portfolio:
April 19 Discovery
ATAI Life Sciences
Albert Labs
Bexson Biomedical
Cybin 
Diamond Therapeutics
Gilgamesh
Hive
MagicMed Industries
Microdose 
The Third Wave
Wesana Health
Some recent portfolio highlights include:
• COMPASS Pathways, an ATAI company, conducted an IPO in mid-September 2020, raising ~$145mm in gross proceeds. The company now has a market capitalization approaching $1Bn.
• Cybin closed a CAD $45mm go public round at a CAD $115mm post-money valuation (largest private funding round to date in North America).
• Gilgamesh accepted into Y Combinator's Summer 2020 Batch (1.5% acceptance rate) and received over 300 investment requests after demo day. YC SAFE valuation marked up to $25mm.
• Numinus went public in May 2020 and recently closed a CAD $4.6mm oversubscribed round of financing.