Velocity Credit Ventures Portfolio Management Service
Velocity Credit Ventures Portfolio Management Service
The content below has been provided by Velocity Credit Advisors Limited, the Investment Adviser to the Service. Velocity Credit Advisors Limited is regulated by the FCA (Firm Reference Number 920486) as an appointed representative of Sapphire Capital Partners LLP (the Investment Management to the Service), a company which is authorised and regulated by the FCA (Firm Reference Number 565716).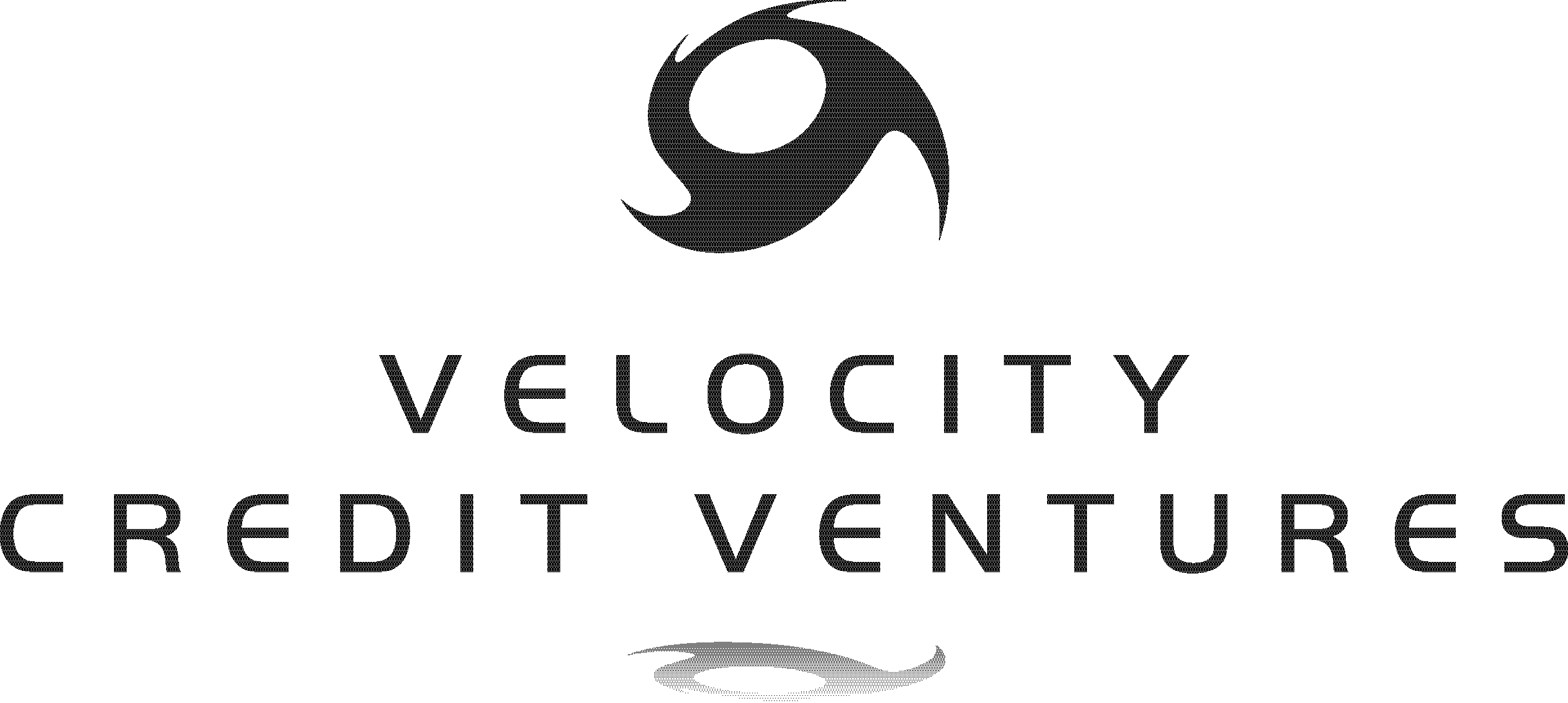 Investments shown on this site put your capital at risk and should be considered by experienced investors only. Learn more
Summary
By subscribing to the Velocity Credit Ventures Portfolio Management Service, Clients will gain exposure to a diverse portfolio of short term credits to small and medium enterprises ("SMEs"), managed by a team with wide corporate and financial experience.
The aim of the Service is to preserve capital value whilst seeking to provide an annual target return to Clients of between 3% and 6%. An investment made in the Shares of Trading Companies should qualify for Business Relief and as a result should be eligible for Inheritance Tax relief once they have been held for two years.
A summary of the key elements of the Service is more fully described in pages 9 to 29 of the Information Memorandum.
Highlights
Short term lending to UK borrowers

Should be eligible for inheritance tax relief after two years

Targeting 3% to 6% annual return after costs

Trading Companies will purchase insurance to protect against credit default

Regular or ad-hoc withdrawals (subject to conditions)

No initial fees to investors
Investment strategy
Trade Ventures provides debt finance to UK SMEs to finance their national and international trade by using outstanding invoices as collateral. 
Digital Ventures provide debt financing to UK businesses for the sole purpose of financing their digital media advertising with the objective of acquiring new customers. Such Borrowers may include subscription based businesses, eCommerce and gaming businesses.
Investors select a Mandate based on one of three investment strategies: Classic, Dynamic or Balanced which have target returns of between 3% and 6% per annum. 
Credit Insurance 
Each Trading Company will purchase credit default insurance to protect against the risk of credit default or non- payment by an obligor under each credit. It is anticipated that this will typically cover 90% of the credit risk. 
Lending Process:
The Investment Advisor manages the lending process for each of the Trading Companies. Each credit opportunity will undergo an evaluation process involving the following phases:
Phase 1: Initial assessment: The parties and transaction are checked to ensure they meet the eligibility criteria.
Phase 2: KYC / AML of borrower: Due diligence is undertaken on the Borrower and any counterparty. This may include due diligence on the directors and owners of the companies.
Phase 3: Credit scoring of transaction: Detailed credit scoring of the transaction through qualitative and quantitative evaluation of the transaction.
Phase 4: Closing Implementation of lending documentation, security and collateralisation of the Credit and implementation of the monitoring system.
Phase 5: Monitoring: Ongoing monitoring of the transaction. In some cases, the transaction performance can be monitored in real time.
Phase 6: Settlement: Settlement or repayment of the credit; transaction completes.
Risks
Although the investment strategies underlying each Client's Portfolio will have a Target Return, this is not guaranteed. The value of Shares can fall and your capital is at risk and you may lose the total value of your investment.
Key team
Nicholas Burnell - Non-Executive Director
Nick has held senior positions at leading investment banks including  Deutsche Bank and Morgan Grenfell in London and New York. His experience includes day-to-day, management of a loan book of  £1.5 billion (approx.) and worked in OECD & emerging market countries. As a member of the investment committee of Rutley European Property Limited, he assisted in the establishment, private fund-raising and subsequent flotation on the Offi cial List of the LSE of Rutley European Property Limited, a pan European core-plus commercial property fund. He is a Director of Bluehaven Capital Partners a regulated corporate advisory business. Nick holds an MA in Law from Magdalene College, Cambridge.
Rajeev Saxena - Non-Executive Director
Rajeev was  formerly the Marketing Director of Red Bull Energy Drink, UK & Ireland.  He completed an MBA at the Institute for Management Development (IMD) in Lausanne and has since founded a series of successful entrepreneurial businesses across a range of industries. These include MPPI, an Indian media fund, raising money and managing Indian property ventures, a 200mw wind farm development near Istanbul and Soho House Mumbai, a franchise business launching the Soho House brand in Mumbai. Rajeev is the Managing Director of Velocity Capital Advisors Limited the investment consultant to the Velocity SEIS and EIS funds and of Juice Ventures Limited, a company providing the Investment Advisor with specialist advice in relation to Digital Ventures.
Rupert J Strachwitz - Chief Executive Officer
Rupert began his fi nancial services career in insurance where he was a fi nancial risk underwriter with Frankona Rückversicherung AG. He moved into investment banking where he was a risk manager for a media fi nance advisor fi rm before joining Dresdner Kleinwort Capital in 2001 where he led the structuring and placing of alternative asset funds. He co-founded a sustainable energy business in 2007 where he was initially responsible for cross-border project fi nance before leading the business to a successful IPO on the London Stock Exchange. Rupert is also co-founder and the interim Managing Director of TR8CY UK Limited a technology platform supporting trade finance for SMEs. He is an associate member of The Chartered Institute for Securities & Investment.
Documents
Lorem ipsum dolor

Nullam rutrum mauris

Mauris rhoncus facilisis